Queen Bee Hat by Sari Nordlund
Why the collaboration with Annabel Williams?
After a long Instagram crush and falling in love with her minimalistic and modern design aesthetic, I decided to approach Sari. We spent a little time chatting, soon discovering we had a mutual love for contemporary design and traditional crafts. I suggested a collaboration and from there Sari created a beautiful pair of socks which began a woolly friendship.
Inspired to work with Sari again, I asked her to design a pattern as a gift to my supportive subscribers.
The Queen Bee is a clever, easy to understand hat pattern. I couldn't be happier with it and I hope you love it as much as I do!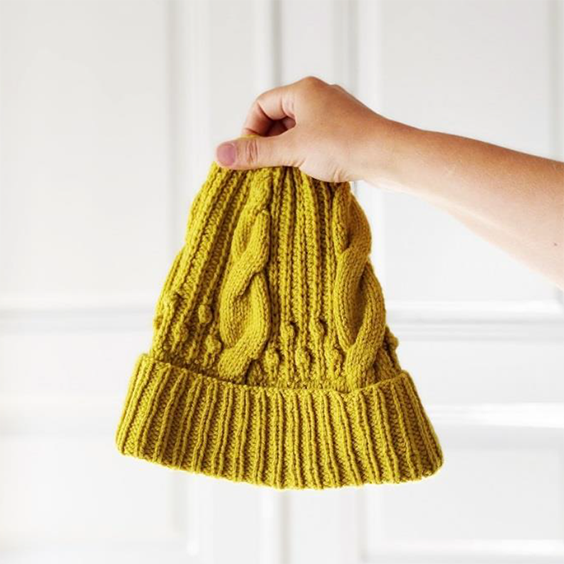 When you sign up you'll receive the free Queen Bee pattern and find out more about Annabel Williams sustainable, traceable, luxurious wools. Plus the latest shop updates, news, discounts and freebies!
I make naturally dyed, gorgeous, ethically sourced yarn. For me, it's important to know the origins of your purchases; that way you can make informed choices, so traceability is at the heart of what I do. My yarns are breed specific, sourced from farms that go above and beyond caring for their flocks with the best possible practices.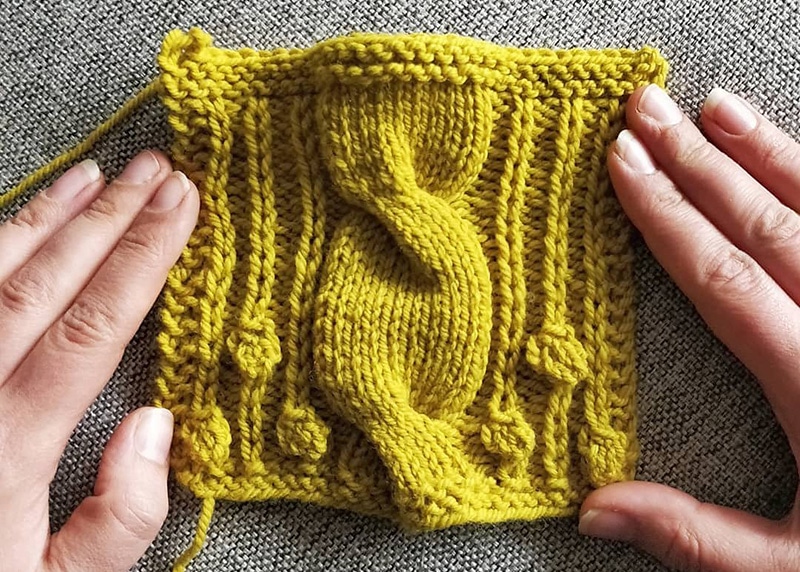 Sari Nordlund lives in Finland. She conserves museum furniture for a living, and spends most of her free time knitting. She loves knitting cables, good quality coffee and cats, not necessarily in that order. Sari's work has been published in Pom Pom Quarterly and Laine magazine.
Annabel lives in the UK, founder of Annabel Williams, a Bristol based company focusing on naturally dyed, traceable yarns for environmentally conscious crafters. She loves country and coastal walks and be immersed in nature. Also loves cats.
Sign up for the Queen Bee Hat
A folded brim and wide cables, columns of slipped stitches and clusters of little bobbles... Choose your favorite color yarn and get ready for your new favorite hat!