A free pattern by Annabel Williams
Where did it all begin? It was a bright September afternoon when I attended a sheep sheering event at Fernhill farm, a holistically managed eco-farm in the Mendip hills. The owner, Jen told me about her organic herd of Romney sheep. The fleece is long and strong making it the perfect choice for garments that need a little extra durability and there began the idea of a 100% wool sock yarn. Welcome the Romney pure sock yarn, nylon free, organically farmed, spun and dyed within 200miles.
My new sock yarn needed a sock pattern. The Natural Beauty socks are inspired by the rolling hills of the Mendips where this unique farm sits. An Area of Outstanding Natural Beauty.
Please sign up to my mailing list below to receive the free pattern.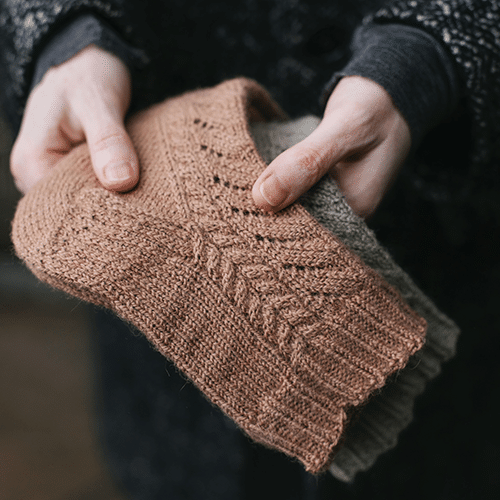 When you sign up you'll receive the free Natural Beauty Socks pattern and find out more about Annabel Williams sustainable, traceable, luxurious wools. Plus the latest shop updates, news, discounts and freebies!
I make naturally dyed, gorgeous, ethically sourced yarn. For me, it's important to know the origins of your purchases; that way you can make informed choices, so traceability is at the heart of what I do. My yarns are breed specific, sourced from farms that go above and beyond caring for their flocks with the best possible practices.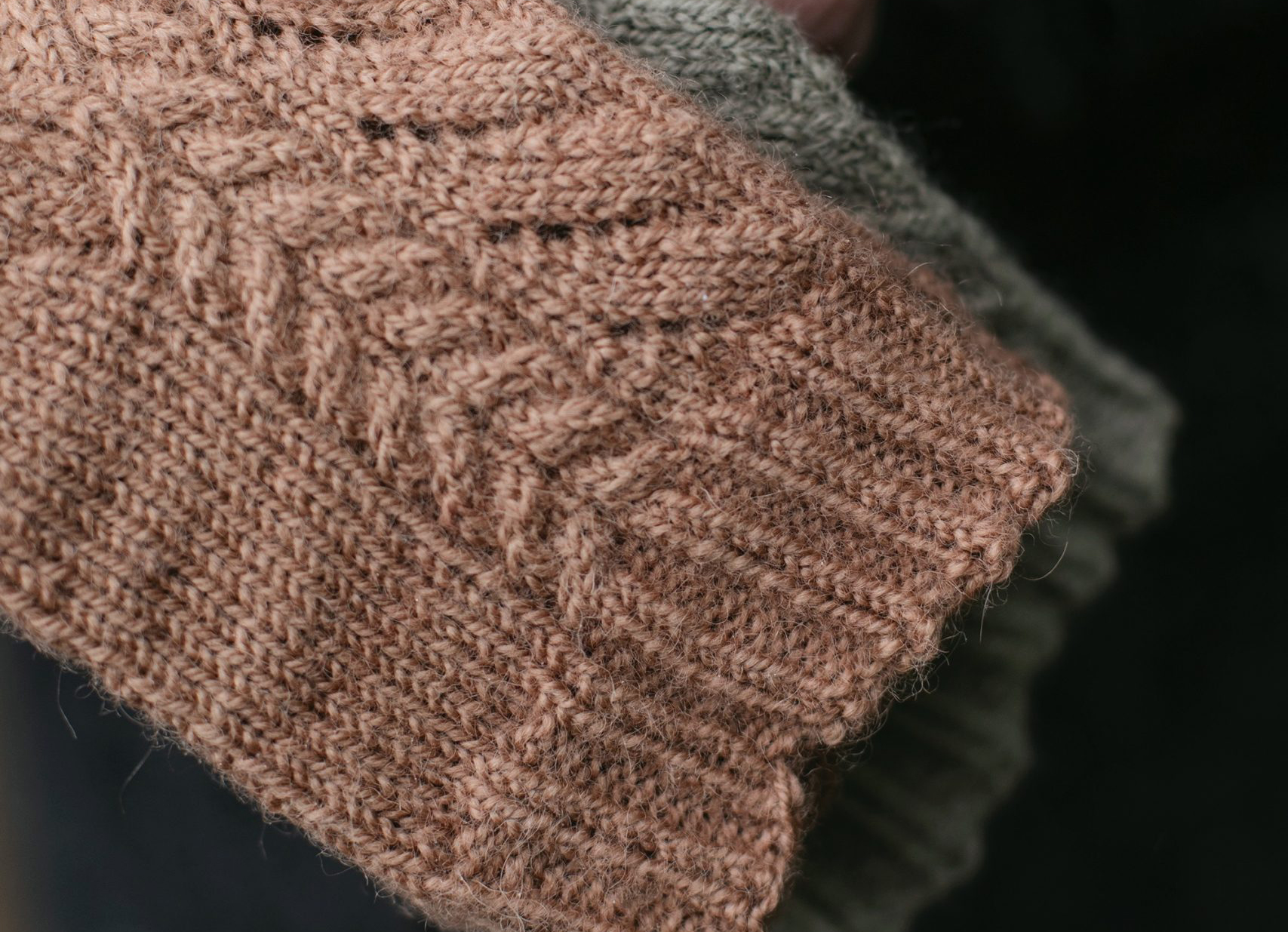 Jen and her partner Andy are the owners of Fernhill Farm, running a large flock of sheep, an Aberdeen Angus Cattle herd, woodland pigs and kitchen garden. They are both teachers and open up their farm for educational courses and events, hosting workshops to help share knowledge and fund the rebuilding of this ancient farmstead. 
Annabel lives in the UK and originally trained as a weaver. She is founder of Annabel Williams, a Bristol based natural dye studio. Her focus is on traceable yarns and organic, sustainable fabrics for the environmentally conscious maker. She knits endlessly and has recently turned her hand to pattern design.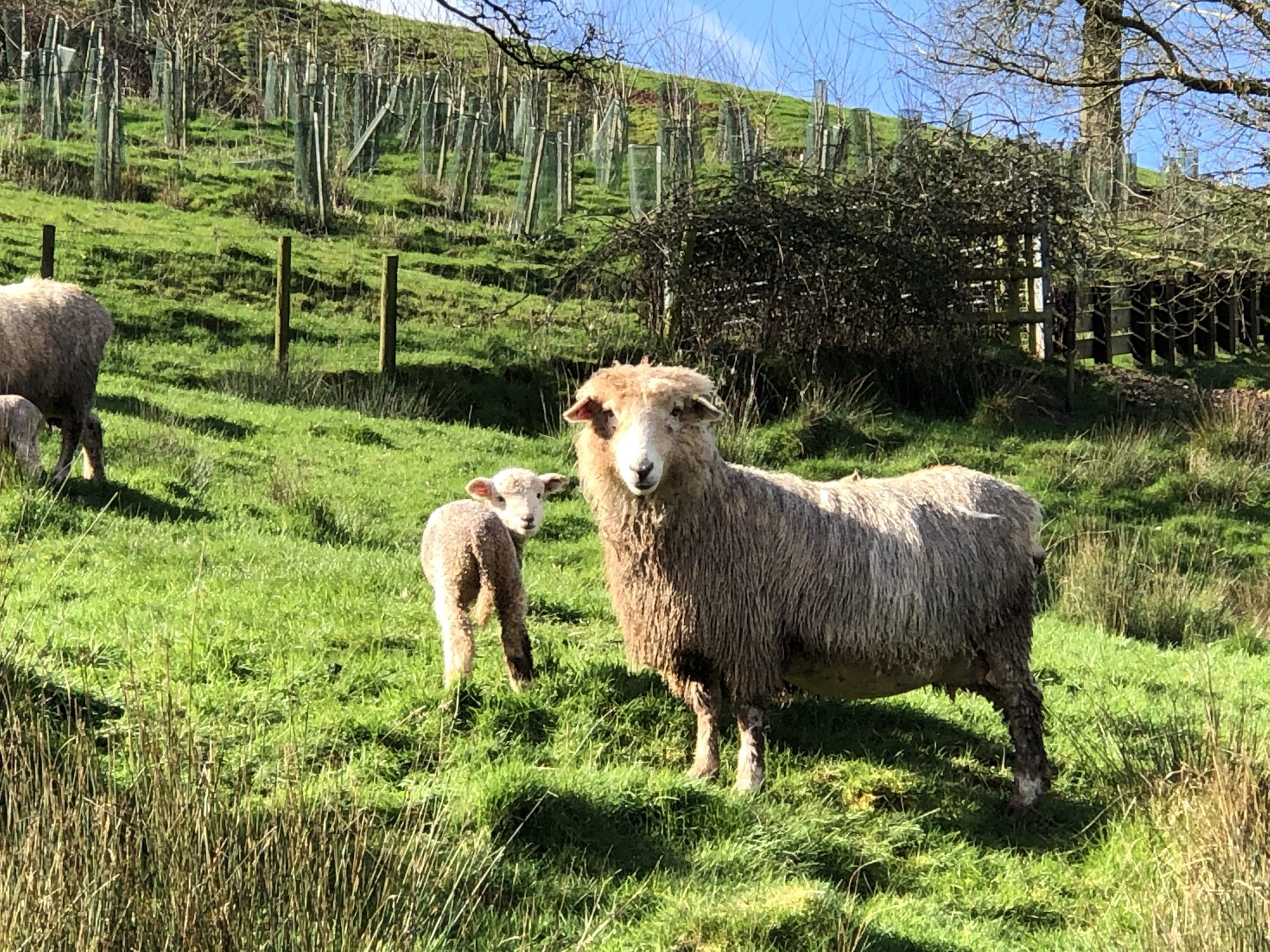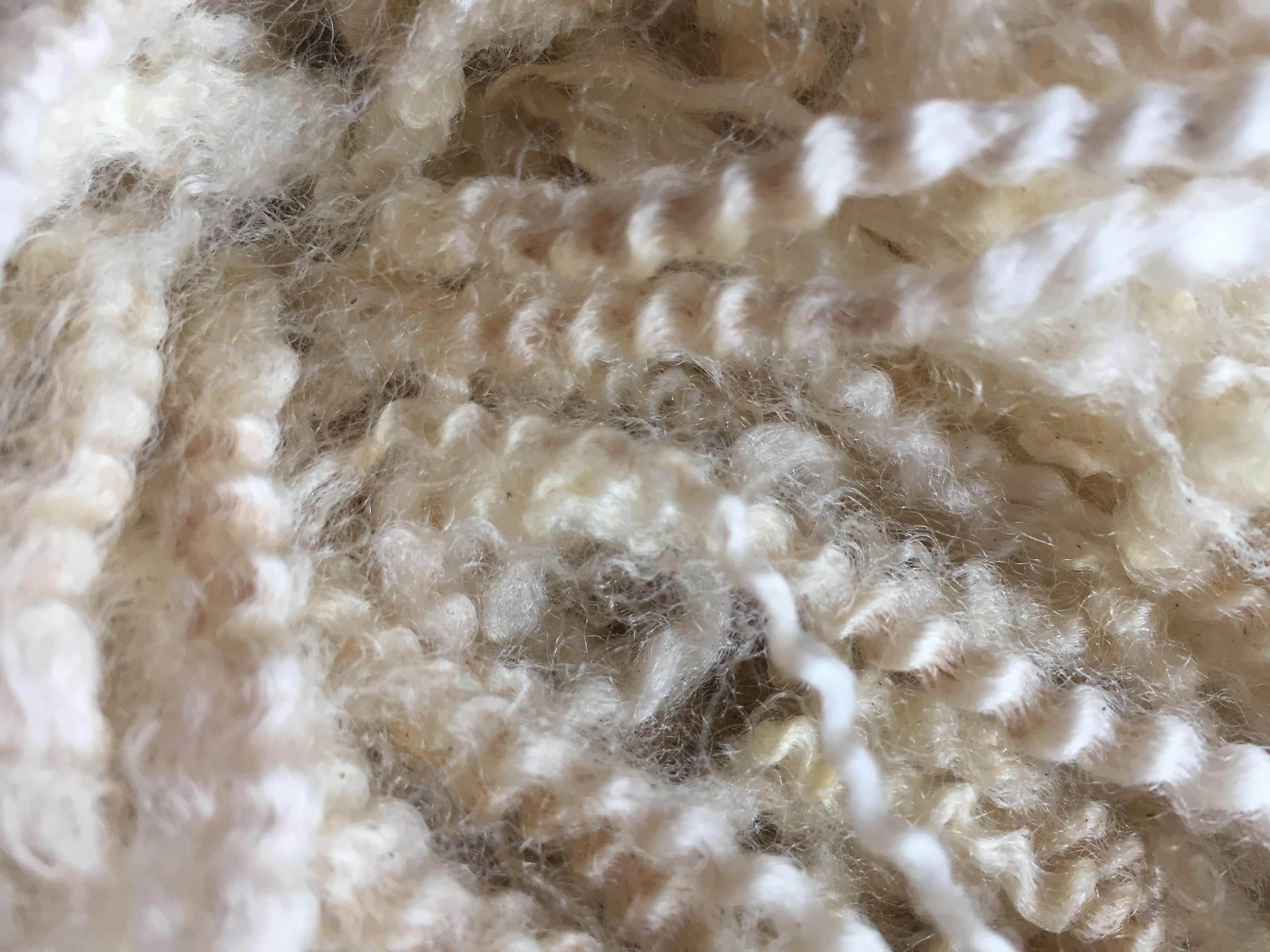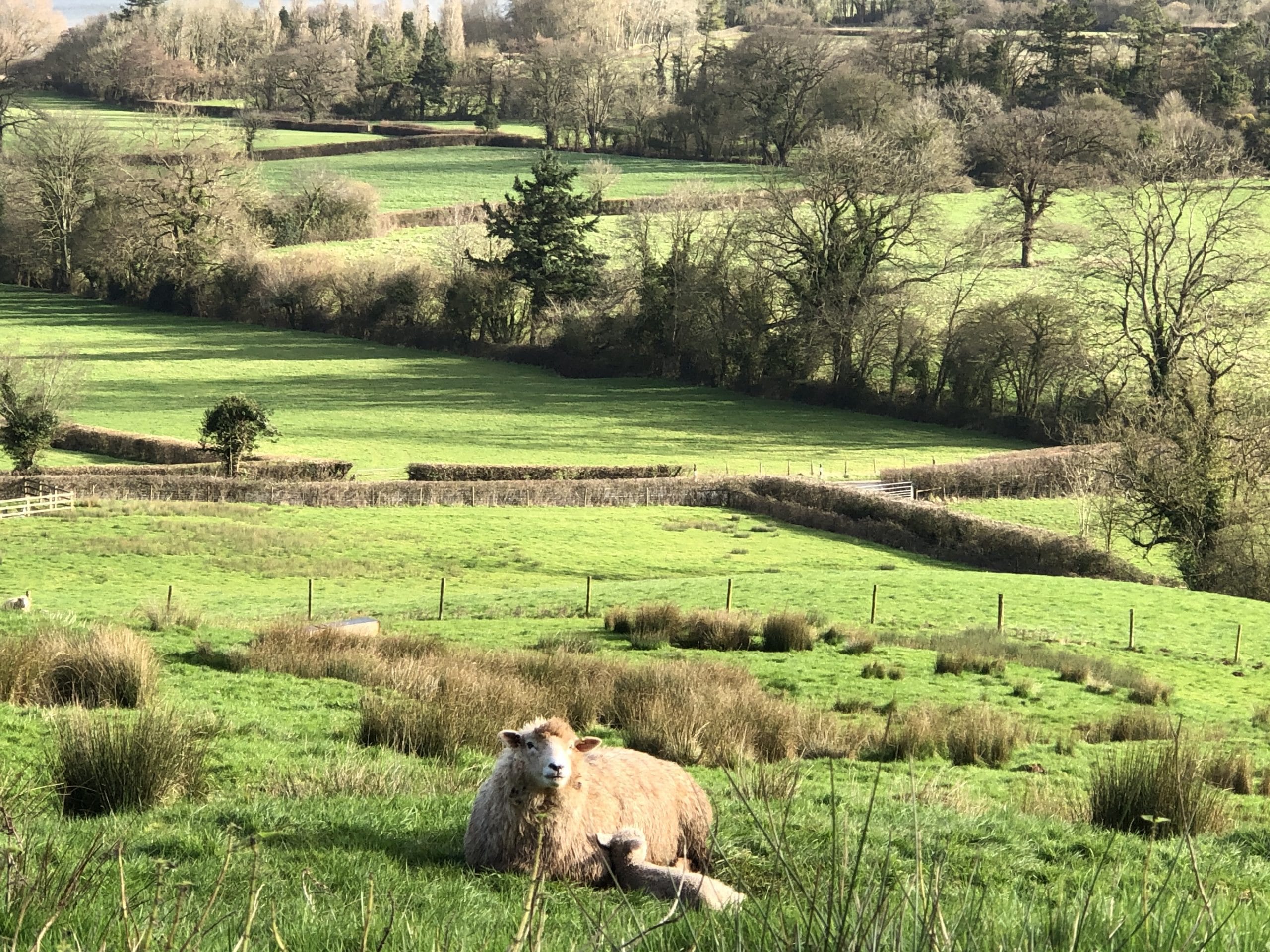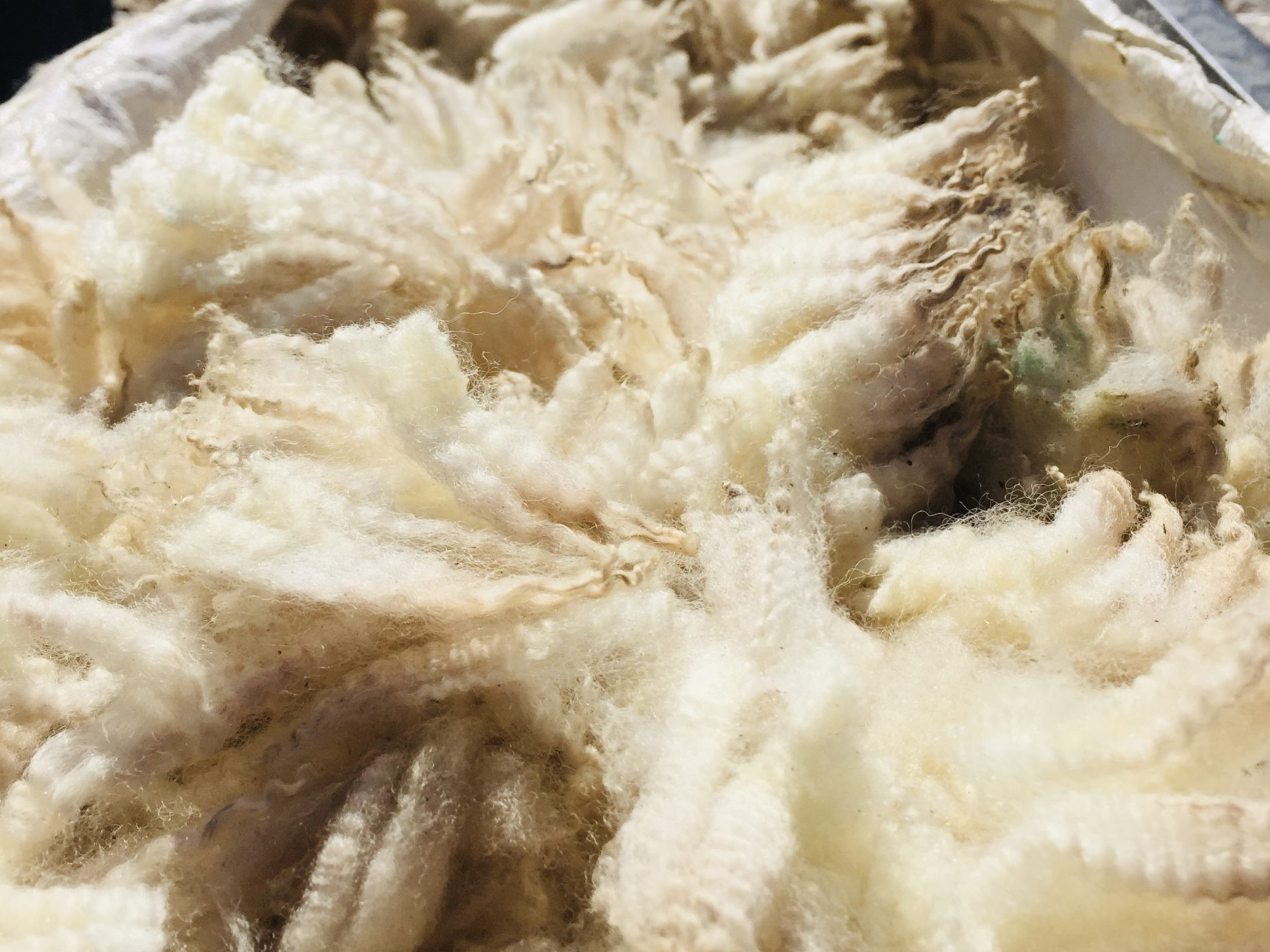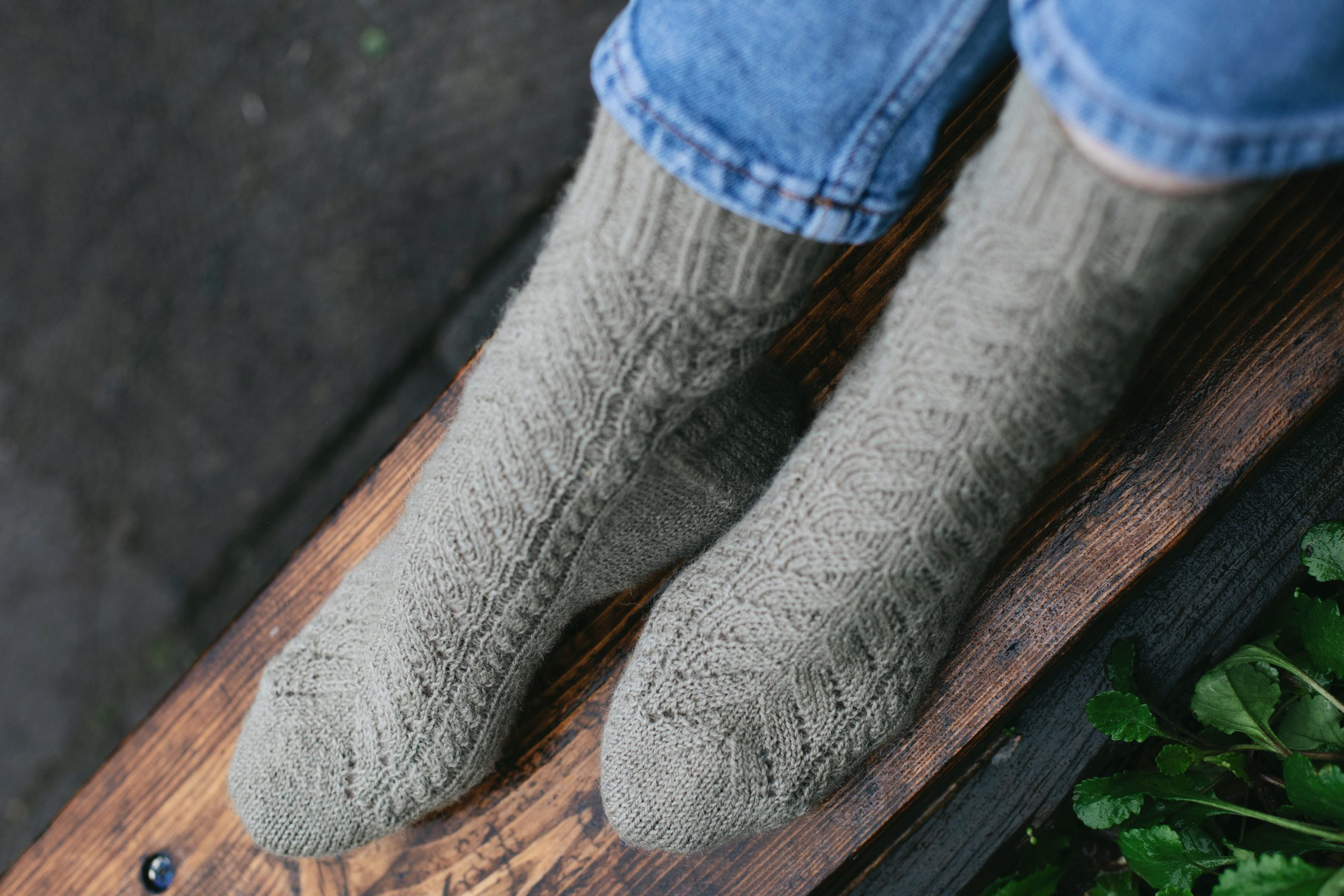 Sign up for the Natural Beauty Socks
Annabel has created the FREE Natural Beauty Socks pattern exclusively for people who join the mailing list. The socks are knitted toe-up giving you a seamless sock from start to finish. Delicate cables on either side of the lace pattern are separated with a purl stitch to frame the lace panel through the centre. Choose your favourite shade from the Romney pure sock collection and get ready for your new favourite socks!